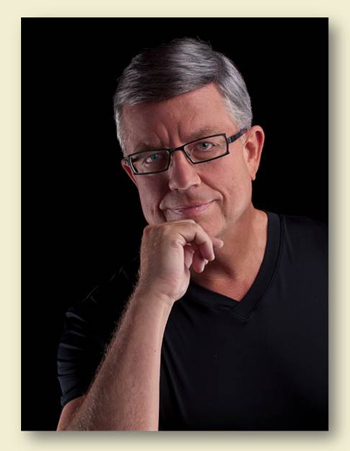 I am a writer, consultant and former faculty member and administrator at Toronto Met University. Links to my articles and papers (both academic publications and journalism) are accessible at the site's curriculum vitae page.
If you have any questions or comments, please email lovewell@torontomu.ca.
If you are looking for Mark Alan Lovewell, the professional photographer and writer based in Martha's Vineyard, his website address is www.markalanlovewell.com.